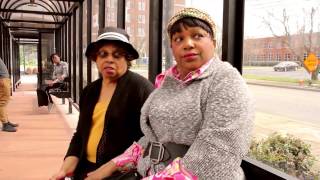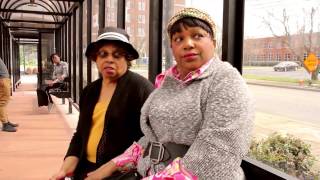 Yo! Weirdo collaborates Nichole Reynolds to bring a voice to those that suffer from schizophrenia. It Matters -Nichole Reynolds Special...
Yo! Weirdo look for great deals on photo shoots and videos on Groupon, this November!
​Yo! Weirdo is creative movements by weirdos like you! Where being true to yourself is being free, and where being free is creative. Yo!...